American Health and Wellness Fair
What an amazing day this past Saturday at the 1st American Health and Wellness Fair in Bloomfield,NJ. My booth was packed and I was greeted by some old faces and many new ones and felt very welcomed.
I believe the world is in need of knowing ,"we are not alone".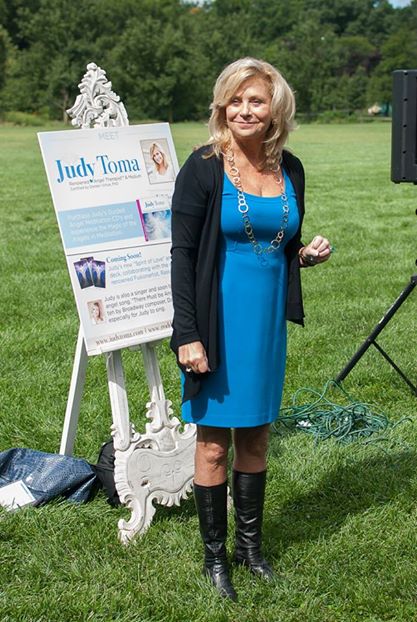 The Angels made their presence known Saturday, because of a technical problem with the mic ,I actually got to speak  twice  ,re: Guidance and the The Angels. I taught one class on  how to use their body as a pendulum and the other  was a guided Meditation with their Guardian Angels and the weather totally cooperated and everyone enjoyed it .
I had a raffle with a basket filled with so many goodies , including my new meditation cd's and was very busy doing Angel Readings .
I want to thank everyone for stopping by , I so enjoyed meeting you all and just remember, "This is your Life , there are no dress rehearsals , so allow the angels to come in and heal you and be willing to let go of the pain ,so you can Live your best Life ! I believe in you and I believe the Angels have your back!
With Love and Blessings,